Made To Order
Paylon offers custom-made double swinging doors and frames. This allows you to fit the a door and/or frame to your given application
Quick Shipping
Paylon offers a few In-Stock Restaurant Doors. Most other doors can be manufactured and ready to ship out in 8 to 14 business days
Extended Warranty
Paylon offers a 2-year parts warranty on all doors products. Made with high-quality materials thus allowing you many years of trouble-free service
The Industry Leader In Double Swinging Doors
Paylon is your responsive, helpful supplier for all your Commercial Double swinging doors,.Paylon is your one-stop shop for all types of impact doors. Door types include, commercial kitchen doors, double swinging retail doors, double swinging impact doors, flexible impact doors, walk-through cooler doors, walk-through freezer doors, and cased opened door frames.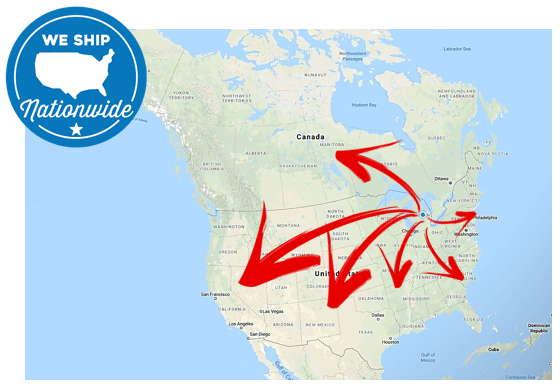 Paylon Support Team:
Paylon services the United States, including Alaska, Hawaii, and Canada. The product is shipped directly from the manufacturing facilities to the job site.
On-Call Service Reps To Help Select the Right Product
Rapid Quotes System To Get Pricing Back to You
Rapid Order System to Expedite The Product
Expert Follow Up To Ensure Satisfaction
Door Combinations Available
We take pride in helping our customers select the right product. Also, having it arrive on schedule and fit properly is very important to us
Assisted Customers - Last Month
Whether by phone, email, or text, there is a Paylon associate standing by to assist you with your questions or to help place an order
Average Days to Ship From Order
Paylon ships your door product quickly to keep you on schedule. Our ship times are a testament to how we run our company. Fast and Efficient!